Wireless Business Back up
At some unknown point, your business is going to suffer an internet outage...
Do you have a plan in place if the worst were to happen?
If you have fibre with another provider, you can take a wireless backup connection with us.
With BlueWave's very own independent network, it means you have the benefit of still being able to keep your business flowing even if you had problems with your other provider.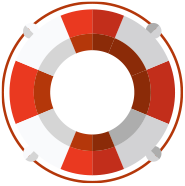 Small and Medium Businesses
If you run a small business it's unlikely you need high capacity internet or the prices to reflect that, we can provide you with backup download speeds of up to 50Mbps and upload of 1Mbps. We run our public network on a low contention rate so that you're not sharing with hundreds of other businesses at once.
For £10 per week you can have the peace of mind that you have a backup solution to keep your business running in the event your primary internet fails.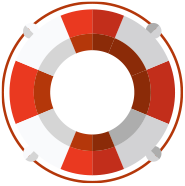 If you are a larger business you will likely require dedicated bandwidth. We can offer you a variety of up to 1Gbps dedicated line that is always on, just in case you need it. With our fibre through the air, it would be the perfect option to avoid an outage through your fibre in the ground.
We supply and service e-gaming, media companies and large hotels with this technology as a primary service, so it might be a backup, but not a second class connection.
How your Business benefits...
For peace of mind, get in touch today...
Speak to our expert teams now.