Welcome to BlueWave
We are THE Island's Communications Provider.
We live and breathe connection.
Networking the Isle of Man is what we do day in and day out.
From our domestic customers to community groups and businesses who rely on our connection,
we take pride in delivering excellence every day.
Meet our BlueWave team...
These are the people who make BlueWave great!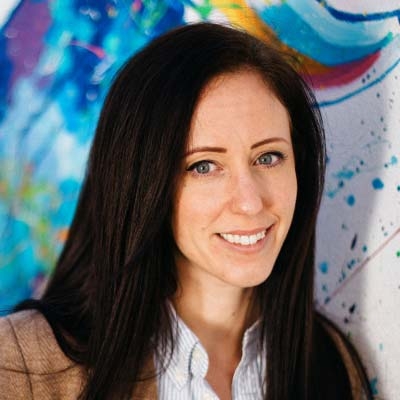 Shelley Langan-Newton
Managing Director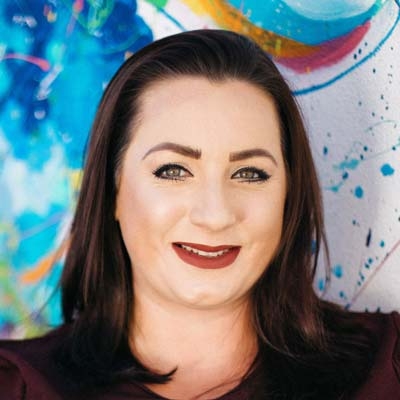 Jackie Sayle
Customer Services Liaison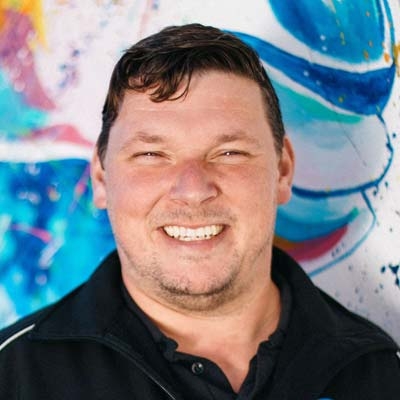 Matthew Sayle
Head of Infrastructure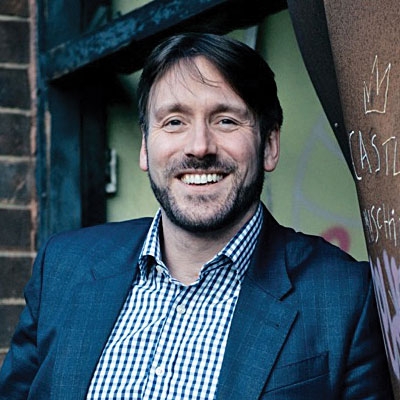 Latest from the BlueWave blog
Case studies, news and articles from BlueWave
Three years on from the acquisition of Isle of Man based telecommunications operator, Bluewave and closely following Bluewave's 10th anniversary, we're pleased to announce the appointment of Shelley Langan as Managing Director.
The Code Club have been supported by BlueWave over several years. Originally the club was based at The Forum building and had access to the BlueWave internet connection there until the building
A customer of ours, Nigel lives in Maughold Lighthouse "at the end of the world" in a stunning part of our Island. In 2014 BlueWave began to provide him with our home