We live and breathe connection.
Networking the Isle of Man is what we do day in and day out.
From our domestic customers to community groups and businesses who rely on our connection,
we take pride in delivering excellence every day.
Meet our BlueWave® team...
These are the people who make BlueWave® great!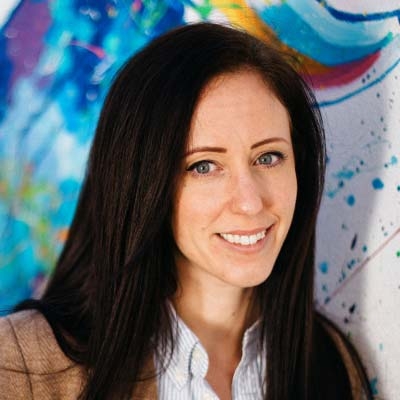 Shelley Langan-Newton
Managing Director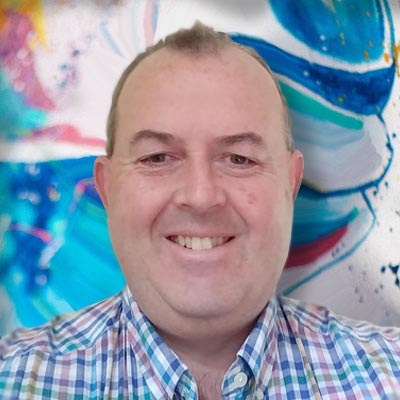 Jim Newell
Consultant Roaming Manager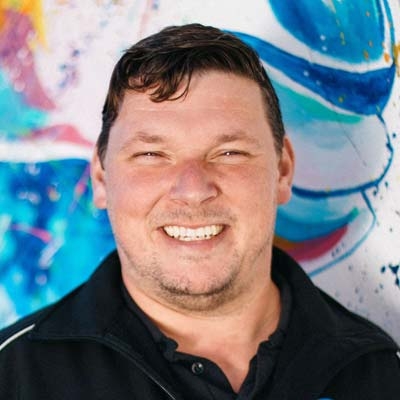 Matthew Sayle
Head of Infrastructure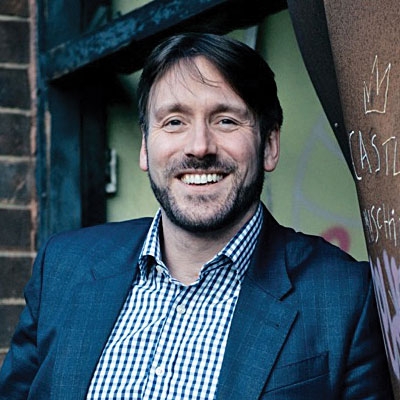 Latest from the BlueWave® blog
Case studies, news and articles from BlueWave®
BlueWave Secures Code Powers to facilitate the expansion of its network within the Isle of Man. JULY 2021 – DOUGLAS, ISLE OF MAN BlueWave, an aql company, today announces that it has