The BlueWave story
The BlueWave Story
BlueWave Communications was founded by the late Stuart Baggs in 2007 with a clear mission; to provide robust and cost effective communications solutions across the Island, without the price tag associated with the incumbent operator. Fast forward to today, and we've developed a thriving ecosystem of innovation backed by some of the Island's biggest brand names.
We are the 'hidden enabler' of connectivity on the Isle of Man. We want to help homes and businesses keep pace with fast technological changes so that we can play our part in building a better future for all of the Island's residents.
Our founder, Stuart, tragically died at the young age of 27. At this point Bluewave was acquired by aql - a company where Stuart spent time as an intern whilst studying, learning his telecommunications trade.
Stuart had formed a friendship with aql's CEO, Adam Beaumont. Adam now runs Bluewave alongside aql.
"Stuart was passionate about the Island and about finding ways to innovate to provide lower cost services to disrupt the marketplace and drive down the cost of internet access in key communities, particularly those with lower incomes. I share Stuart's passion for disruption and intend to leverage the disruptive capability of aql's wholesale capacity and knowledge of creating internet ecosystems, to make a positive difference to the community he served.
Having spent significant time on the Island, it has allowed me to understand Stuart's values and goals. We're investing significantly in BlueWave infrastructure - it was clear that Stuart could make resources go a long way and built a lot on very little, as only a genius can do. We're keen to make sure that BlueWave is ready to deliver business-to-business services to the best brands on the island - so we are now replacing much of the BlueWave network with carrier grade equipment and processes."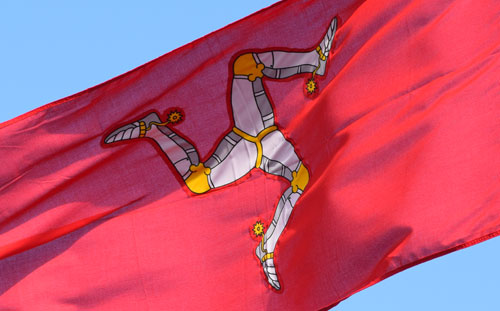 Our next generation network is at the heart of our business. The network utilises a rich mixture of fibre optic and wireless connections. This enables us to provide a broad range of services within a combined central network which ultimately provides a quality service at a far lower cost to our clients.
At a time when many operators are keen to reduce their universal service obligations, BlueWave remains committed to offering our range of communications solutions to as many people as possible. In 2009 we started offering our fixed wireless broadband product specifically to underserved areas in the north of the Island. In addition to our own network we also facilitate mast sharing across the Island. This allows other communications providers rapid turnkey coverage of the Isle of Man whilst eliminating the environmental impact of new sites. We have a fully certified NARC tower climber in house, registered with the Department of Home Affairs for climbing on Government sites.
Get in touch...
Speak to our expert Sales teams today.