Your SMS trial
"The best way to keep in touch. Still."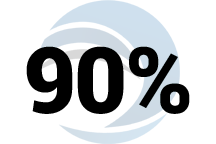 90% of SMS messages are opened, compared to around 25% of emails.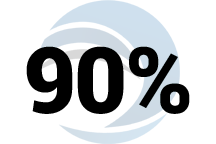 9 out of 10 people would like to message with businesses.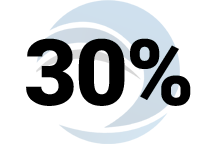 Response rates to marketing is only just over 30%.
SMS is more effective than phone calls, email or Facebook.
SMS is the most effective way for businesses to talk to, and hear from, customers and staff. It's the most ubiquitous form of mobile communication, with no spam filters, no apps to download and no sign-up process for customers.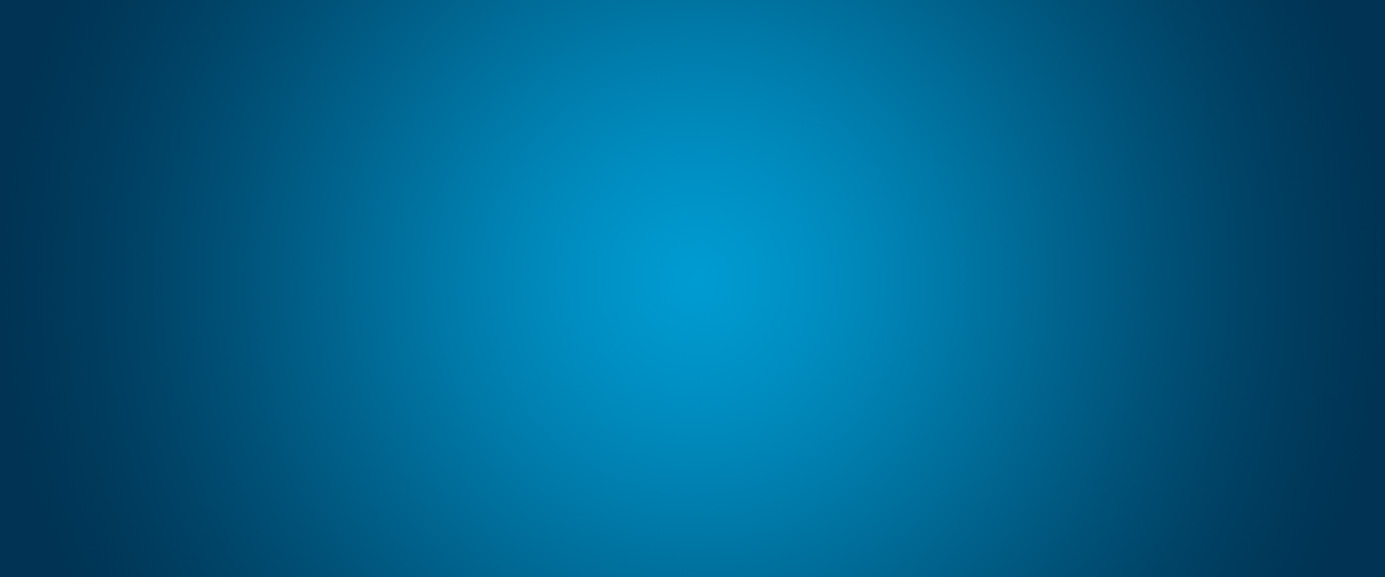 "Fast. Simple. Cost-effective."
Our secure, easy-to-use messaging platform and APIs let you send a single message to a friend or a million messages to your entire customer base, at competitive prices.
Find out what SMS can do for you...
Appointment Confirmations
Surveys * Polling * Customer Support
Sales * Promotions * Mobile coupons * Delivery status
Emergency notifications
Order confirmation
Get in touch...
Speak to our expert teams today.