Our Community
BlueWave in the community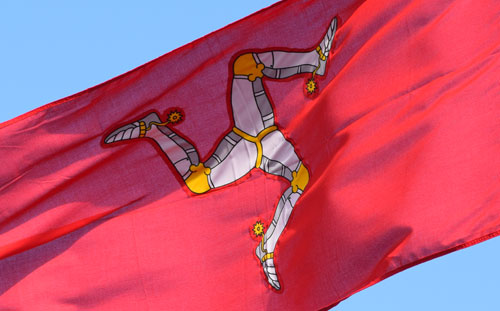 BlueWave is a company for the Isle of Man, connecting people and businesses across the island with those across the globe.
Community is important to us, it is one of the reasons we were established - to provide the community on the Isle of Man with a competitive, reliable internet connection.
We are currently working with the Isle of Man Code Club to support them in their mission to provide a focal point for people of all ages to develop digital skills, share their knowledge and experience and teach others how to leverage the technology that surrounds us. Simply, The Code Club members are the BlueWave employees of tomorrow!
The Code Club
The Code Club have been supported by BlueWave over several years. Originally the club was based at The Forum building and had access to the BlueWave internet connection there until the building closed and them moved to a venue in Ronaldsway. Both at Ronaldsway and their new home in Douglas, we have been able to provide a secondary connection to support the club and ensure that they have something to fall back on in case their first connection fails.
BlueWave were the first company to provide the club with a connection and enabled the club to get going as quickly as possible. Our connection offers them speed of delivery with flexibility, as the club have had to move so has the BlueWave service with them and we were pleased to be able to install the link really quickly each time to make sure the Club never missed a session.
The Code Club meets every Saturday morning so they have a real peak time in terms of connection traffic with a few hours a week where they have enormous consumption, this means the back-up connection is vital. Imagine trying to entertain over 40 kids on a Saturday morning if they lose the internet connection!
If BlueWave were not able to support The Code Club in this way then there would be a real risk that the members of their club would not be able to meet to learn in this way. A loss for our community and a missed opportunity for the young people who are so inspired by The Code Club.
BlueWave is delighted to be able to provide The Code Club with this support.
If you or your business are looking for a fast, reliable and stable connection, do get in touch with BlueWave to see how our services might help you to feel better connected.

Get in touch...
Speak to our expert Sales teams today.